Elevate Your Small Business With Limited Designs
I value the essence of exclusivity and uniqueness when it comes to my artwork and helping other small businesses thrive! Most of my files are limited in downloads to help prevent them from feeling oversaturated in the community and make your business stand out from the rest. 
Add some sparkle to your Christmas season this year: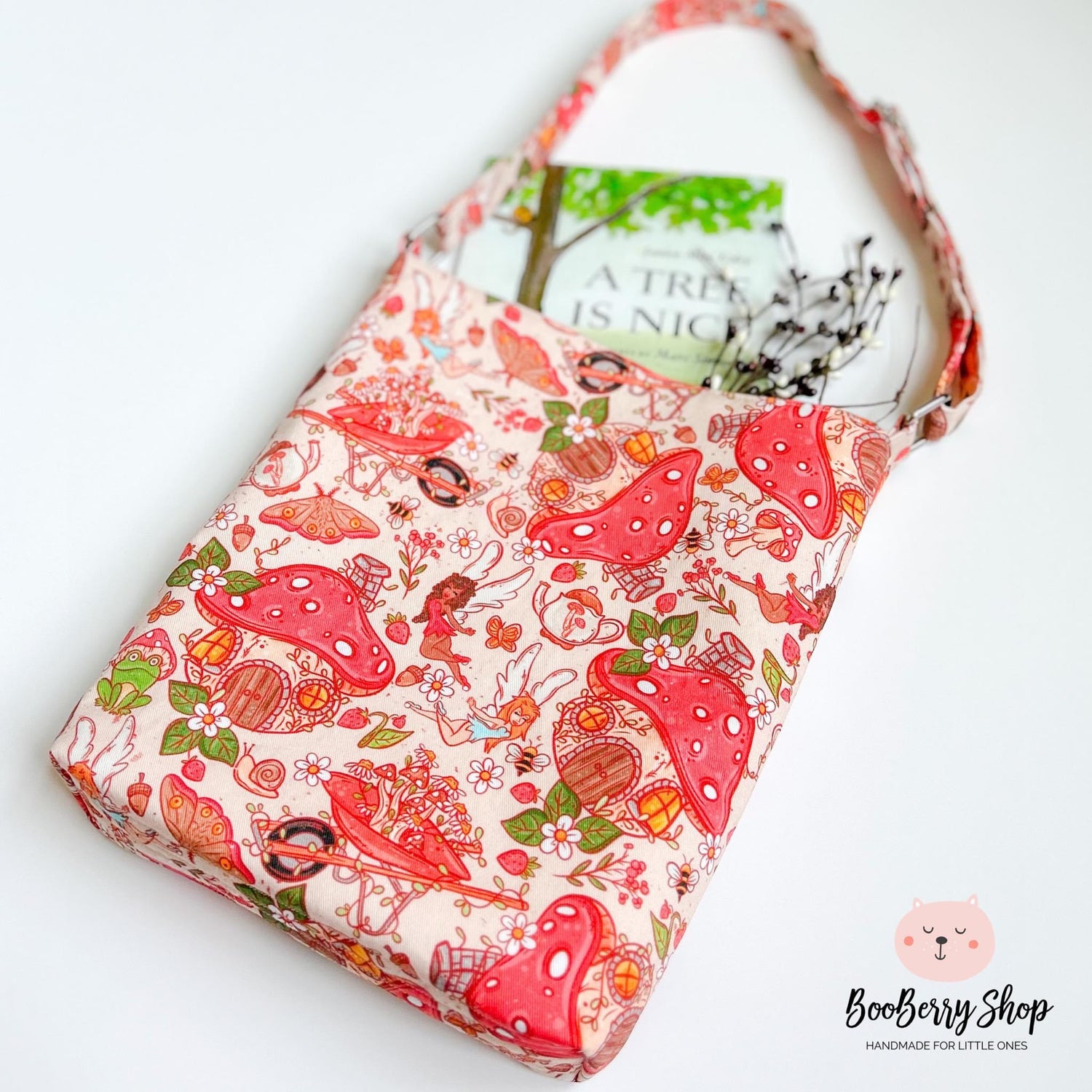 What Are Digital Files Used For?
There is so much potential with digital files! Seamless files can be used to print onto custom fabric, allowing you to sew them into blankets or clothing, while sublimation files can be transferred onto tumblers or t-shirts. You can also use digital files for creating stickers, wallpaper, or notebooks! The possibilities are truly endless.
Please Watermark And Protect Artwork
Art theft is rampant among small shops and it can be detrimental to our livelihoods and mental wellbeing. Please watermark all art purchased from myself and your other favorite artists when reposting our files in their digital form, on mock-ups, t-shirts, etc. Here is a collection of some free watermarks for your convenience 💜