Regular price
Sale price
$35.00
Unit price
per
Sale
Sold out
I'm beyond stoked that you love my art enough to want to get it permanently inked onto your skin!
This "Tattoo Ticket" is a way to show support for my work and grants you permission to get a tattoo using my artwork.
After purchase, you will receive a ticket download that grants you, the purchaser, permission to use my art for a tattoo with the artist of your choosing.

 
This listing is good for one design each, so please purchase accordingly if you are planning on getting more than one design tattooed. Your artist may need to alter the design slightly to better fit your skin or placement.

 
If you need a clearer image of the file you are getting tattooed, please contact me! I would love if you shared your finished tattoo in my Facebook group!
This is not a custom listing for a custom tattoo; this ticket is for existing artwork only. Tattoo tickets are for PERSONAL USE ONLY. Commercial use is not permitted.
**This is a digital product— no physical items will be shipped.
If you have any questions, please
 email us at PixelCassDesigns@gmail.com 

♡
Am I eligible to use this file for my small shop?

PixelCass Designs files are created for and available to small shops creating less than 200 end products for your business using a single file. Additional licensing is not required if you are not exceeding 200 handmade end products.

This includes but is not limited to the following: Clothing & Bow Shops | T-Shirt Makers | Tumbler & Cup Shops | Handmade Backpack/Purse/Bag Shops etc.

If you are a Fabric Print shop or having items manufactured or using Print On Demand, please review the licensing information in the menu below.
How do I know if I need to purchase additional licensing for your files?

If you are any of the following shops, you will need to purchase a Small Shop Commercial License per file: 

Fabric Print Shops | Blankets | Faux Leather/Leather/Vinyl Print Shops | Sublimation/ DTF Transfer Sheets | etc.

If you are a small shop who does not make your products by hand and has them manufactured or use Print on Demand, you will need to buy a Manufacturing/POD License per file.
What if I plan on creating more than 200 end products with a single file?

If you plan to exceed 200 end-products or yards of materials, unlimited extended licensing can be found here. (Must purchase one per file).
Will the files come on a colored background?

Seamless files will come as-is with their colored background. PNG Sublimation files will come on a transparent background, intended to be used for sublimation or DTF. PNG Sublimation files can also have a colored background added behind them for printing panels.
File Download Information:

Please allow up to 24 hours for download links to generate and send to your email. Files will be sent to you via the email address used to purchase after checkout is complete. We ask that you promptly download your files and securely store them in a designated folder on your device or within your cloud storage for convenient accessibility. It's important to note that after 30 days, we will no longer be able to access or provide download links for your files. Therefore, it is your sole responsibility to ensure timely retrieval of your files. Due to the nature of digital downloads, we cannot offer refunds for files misplaced, lost, or incorrect purchases. Please prioritize the immediate download of your files to avoid any potential inconveniences.
Share
View full details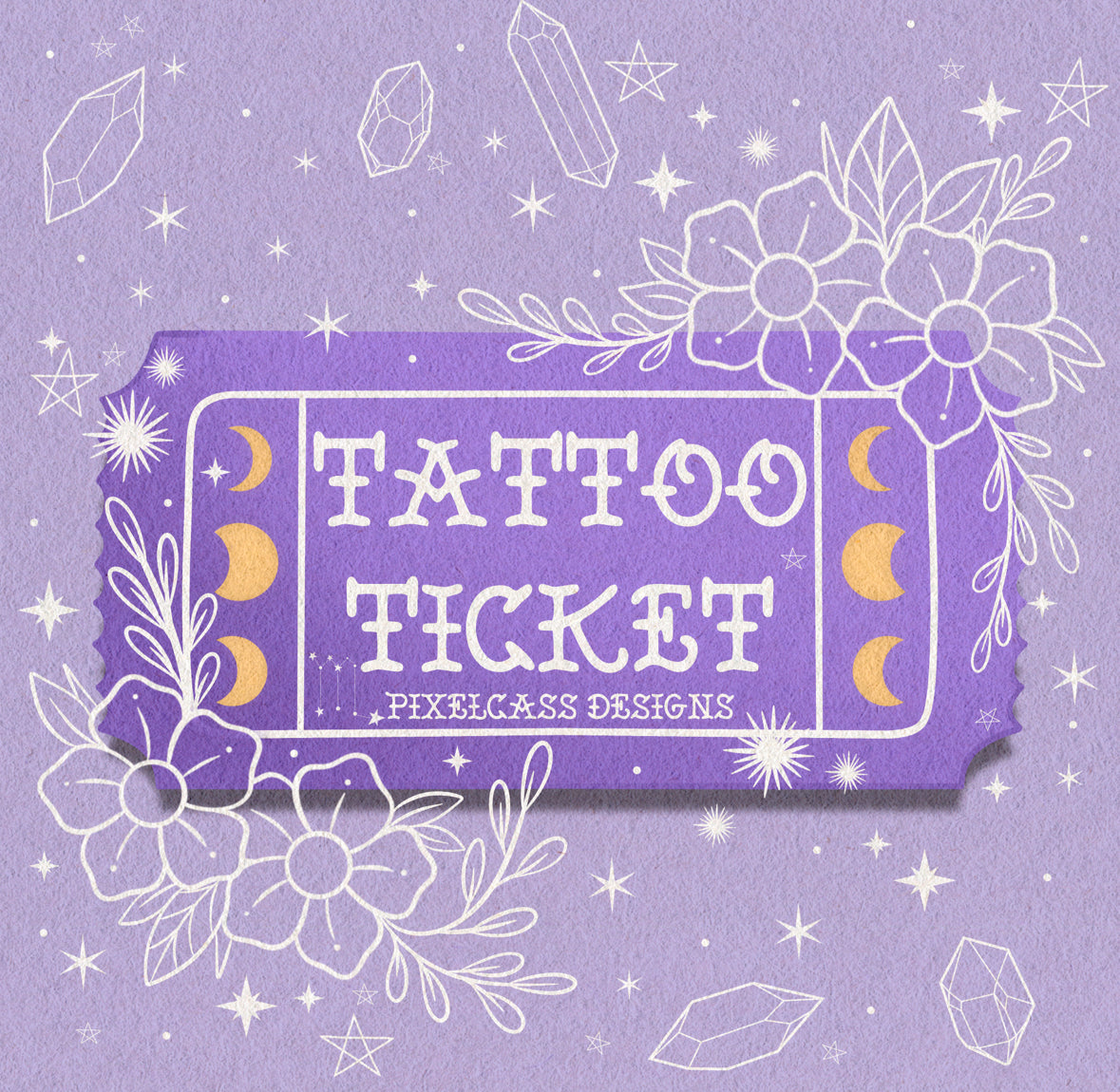 PROHIBITED USES WITH FILES:
Using my files in your small shop without purchasing the proper licensing if you should require it. Please be sure to read my licensing terms and purchase the appropriate licensing if applicable.
Posting designs online unwatermarked (must be watermarked and cropped with your own or my watermark to avoid being stolen).
Tracing, copying, or altering designs in anyway (changing the colors, rearranging/adding or removing elements, etc.)
Reselling files in its digital form.
Giving it away for free or sharing with your friends in its digital form, including but not limited to sharing in dump groups.